Thank you.
Here's your free webinar on and slides for
Presenting the business case for project prioritization
Step 1.
Watch the video on how to build and present a business case for enhanced project prioritization.
Step 2.
---
Latest on our blog...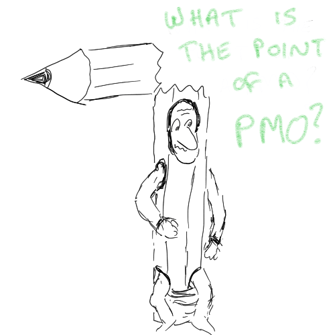 So, you've probably heard the one about the broken pencil?
....nah, there's no point.
Maybe that's really a joke about PMOs. You've seen the stats, right?
50% of PMOs close within 3 years (APM)
Since 2008, PMO implementation failure rate is over 50% (Gartner Project Manager 2014)
68% of stakeholders perceive the PMO as bureaucratic (2013 Gartner PPM Summit)
I've written before on ways to turn this around, but there's one underlying challenge: many PMO leaders themselves don't understand the point of the PMO. If the PMO leader doesn't know what the PMO is for, how can the senior executives value it?
---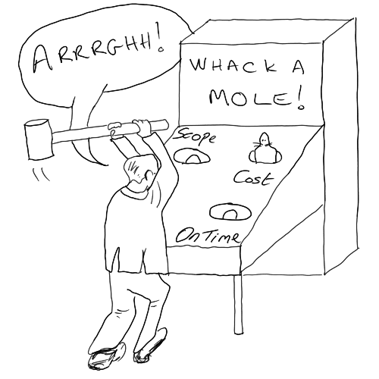 In my role, I talk to a lot of frustrated PMO leaders. Most of them want the PMO to have an impact on their organizations, but feel like IMpact is IMpossible.
---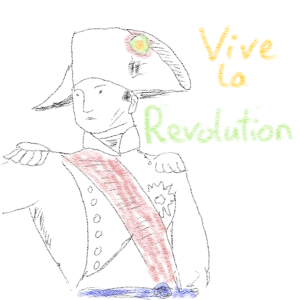 There is a revolution under way: the 4th Industrial Revolution.
And the PMO is, in some ways, the most crucial player in making this revolution happen. The PMO is like Napoleon. Or the guillotine. The revolution just wouldn't have played out without them.
Change is nothing new and it's a cliché to say that change is accelerating, but it really is. It's not just accelerating, but it's accelerating on a whole lot of different fronts all at once. Technologies like artificial intelligence, internet of things, robotics, big data and - well, just throw in your favourite collection of buzz-words - these technologies are driving change at a faster pace than ever before. And this accelerated change has a name; the 4th Industrial Revolution.
And the PMO is a key player in this revolution, but are you ready?
---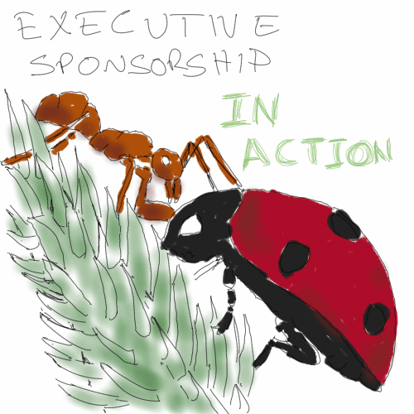 PMOs are like insects...
"Okay, Stuart, you've lost it this time...!"
But wait - hear me out.
Between certain species of ants and aphids, something magical happens. They cooperate to help each other thrive - they have a symbiotic relationship. The aphids "mine" plants for sugar which they "feed" to the ants. The ants, for their part, protect the aphids from predators, even destroying Ladybird (Ladybug if you don't speak the Queen's English) eggs to prevent those predators from being born.
PMOs and Executives are just like that though I'm not saying which is which.
---
Well, I just got off the phone with a consultant friend of mine, Roberto Camanho. He is grey-haired and wise. He is the Gandalf to my Mr Baggins.
And he took the rather controversial position that PMOs should NOT be in the business of prioritizing demand.
---