Webinar - Accountability: Impossible without systematic prioritization?
It is a simple fact of business life that the stuff that gets done is the stuff someone is accountable for. Does anyone disagree?
Our view is that without accountability working - it is impossible to deliver strategic outcomes. No accountability / poor management of accountability = things not achieved. It is that simple.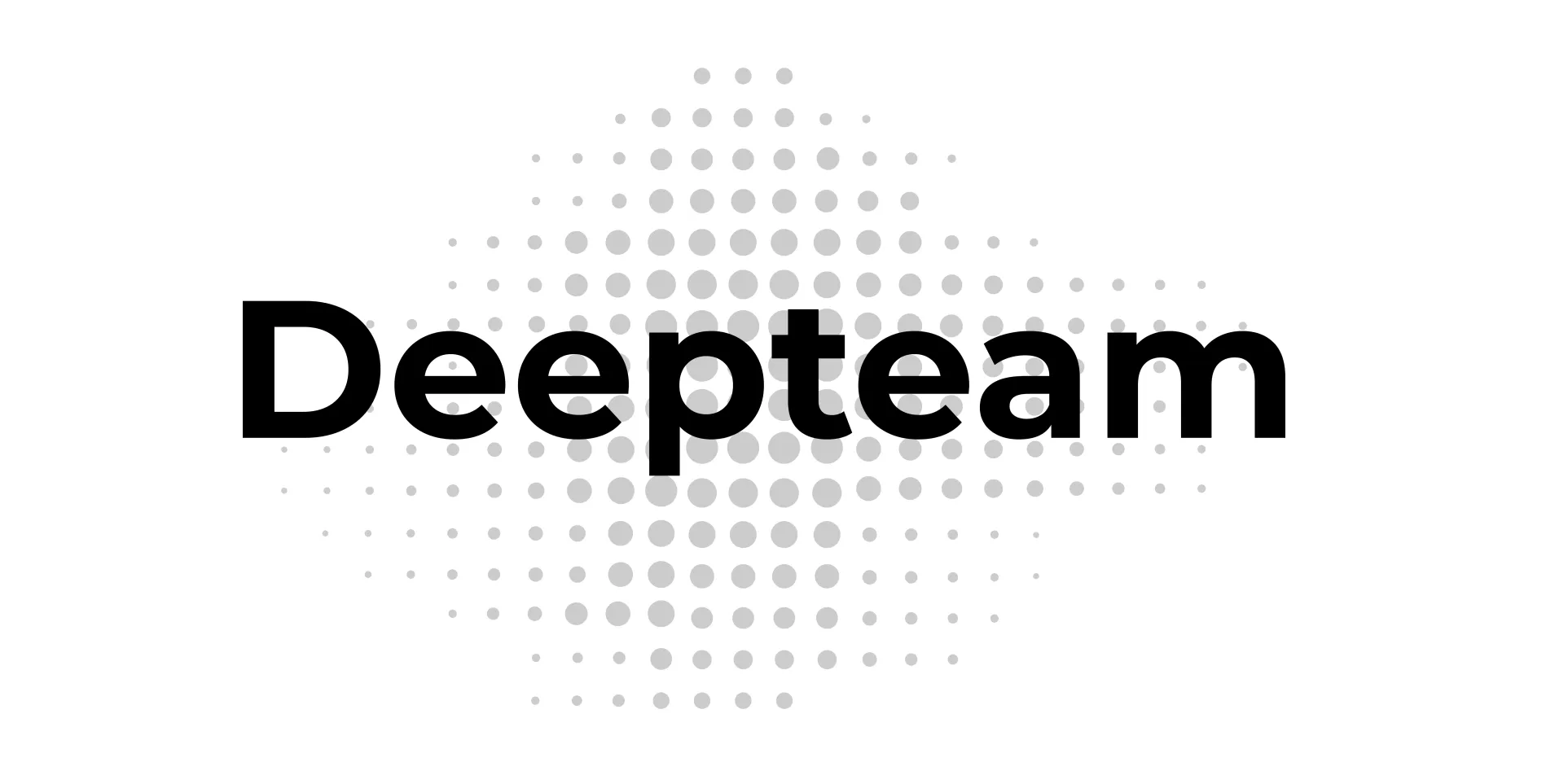 Explore more with our partner on how they Improve delivery of strategic goals through Business Integrated Governance and their understanding of why strategy delivery is not easy.