Turnberry Premiere - "Developing a Culture That Works."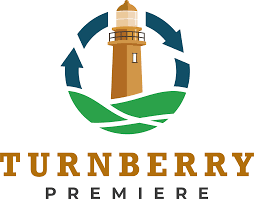 Geography covered: USA
Turnberry Premiere is led by a PMI certified Portfolio Management Professional (PfMP) and helps organizations "Develop a Culture That Works." We help organizations and individuals to deliver the Right Projects the Right Way and improve their Performance and Profits. We help them to Grow their People to deliver a better Customer Experience and Results.
We Help:
Enhance project portfolio management capabilities resulting in increased project throughput and speed to market.

Increase effectiveness and efficiency through streamlining your portfolio management processes resulting in a reduction in operational cost.

Improve visibility in managing critically constrained resource utilization and availability across your portfolio project environment resulting in an optimized portfolio that creates velocity in your business.

Provide answers to critical portfolio questions through better portfolio prioritization resulting in better decision making while enhancing senior executive consensus and alignment.
Areas of Expertise
Strategic portfolio management

Strategy deployment

PMO 360 Assessments

Policy, capability and funding reviews in government

Procurement

Options appraisal