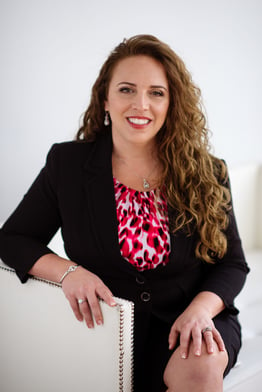 When Laura founded PMO Strategies in 2013, she did so with one goal in mind: To arm other business leaders with the guidance she wished she had when she was in their shoes. Having spent 15 years as a PMO leader herself beginning in 1999, Laura knows just how hard it can be to create effective, sustainable change in business. That's why she spends her days helping organizations maximize their ROI by unleashing the full power of project management — and why she's so passionate about bringing PMOs to the strategy table once and for all.
Over her time in the industry, Laura has developed a distinct, battle-tested system for advancing organizational project management proficiency with a deliberate focus on driving high-IMPACT outcomes. Fittingly, she's been recognized as a top global PMO influencer by the PMO Global Alliance for two years running, winning the Global PMO Influencer of the Year in 2021, a designation she's earned in part by sharing her stories on the popular PMO Strategies Podcast and as host of the longest-running PMO-specific virtual conference, the PMO IMPACT Summit, where she's shaking up the way the industry views the PMO's role in delivering strategy.
Laura's expert training makes an ideal combination with our software, so we're delighted to offer 2 months free trial access to TransparentChoice for anyone who registers for Laura's IMPACT Engine System!